We help you with your health insurance. Providing advice, bespoke solutions and above all else, service that goes the extra mile
Putting people first
Nothing could be more important than your health.
The most important asset of any company is its people- no business can thrive without happy, healthy and productive employees. Yet 137.3 million work days are lost due to sickness or injury in the UK a year (*2016). NHS statistics show that patient waiting times in England have risen to their highest levels in almost 7 years. Forward looking employers recognise that investing in their employee benefits always pays off.
How can private health insurance help?
Private health insurance gives you the peace of mind that comes with knowing you have access to expert medical advice, quality care and fast treatment to suit you. This can be a stand alone benefit or be part of a wider employee wellbeing programme. Prioritising health and wellbeing provides several benefits.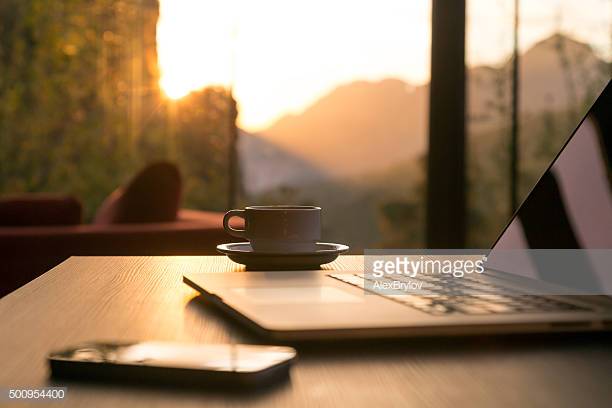 We'll help you with your business
Find out how we can help a business just like yours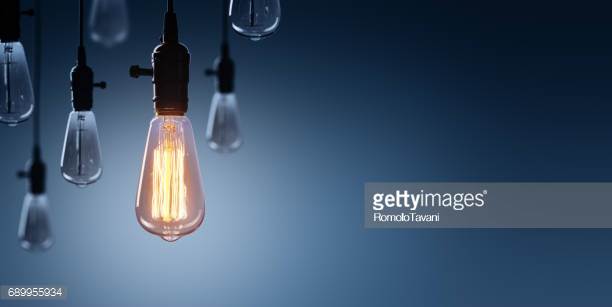 Your partner for health insurance
How?
The DNA of each business is different. We don't do 'off the shelf. We'll find a solution which really fits your needs and is best for you and your employees
Why Pinnacle?
We're not afraid to do things differently. We're not a call centre - our business was formed to be at one with our clients. Our values revolve around our customers.
We'd love to hear from you.
Pinnacle Employee Benefits Ltd registered in England and Wales. Registration number 11356240. Pinnacle Healthcare is a trading name of Pinnacle Employee Benefits.
Pinnacle Employee Benefits Ltd is an appointed representative of Premier Choice Healthcare Ltd which is authorised and regulated by the Financial Conduct Authority. FCA number 312878
Information provided on this site does not represent advice and is for information purposes only.
Our registered address is 406 Roding Lane South, Woodford Green, Essex IG8 8EY
Office address: 53 St Johns Villas, London N19 3EE